Teaching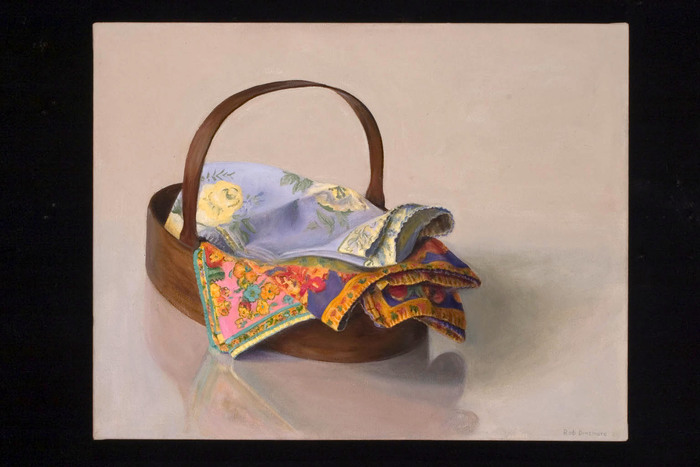 Fenway Drawing and Painting Class
I have started a group class which focuses on skill building for beginning to advanced level art students who want to develop their observational and figurative drawing and painting skills. The class meets outside during good weather days, or in my studio at historic Fenway Studios (30 Ipswich Street, Boston - if Covid restrictions allow) on Mondays throughout 2020, from 9 am to 12 pm. The class began with simple drawings from Still Lifes in Black and White, then has moved to limited palette palette knife paintings, potentially finishing in the spring and summer with Landscape paintings. Cost of each class is $50 per class, parking and model fees separate. THIS CLASS IS CURRENTLY RUNNING VIA ZOOM MEETINGS ON COLD OR BAD WEATHER DAYS.
Email me at ed.stitt010@gmail.com, or call me at (617) 312-2165 to learn more about the class, the venue, and parking arrangements.


Next Fall (2021) I will be a
Visiting Instructor
at
Boston University
for the class,
Anatomy and Figure Drawing
, which meets twice a week and focuses on learning Gross Human Anatomical terms and drawing the useful landmarks one needs to know to draw the human figure convincingly. The class will be drawing from the cadaver in anatomy lab during a few sessions, then from the live model in most others. This is an informative and creative, as well as scientific, class. Examples of some of the work can be seen on my Instagram page, link below.
Individual, Private Instruction
: I teach individually tailored lessons to growing students/artists. Cost is $90/hour for Zoom or Facetime meetings, $125 for in person, Face to Face meetings where I travel to their studio.
APPRENTICES
: I currently don't have anyone working with me in my studio during the Coronavirus Pandemic. When it is over, I will be taking on apprentices in my studio. "Apprenticeship" involves rigorous training and skill development in drawing and painting from observation (usually taking 2 to 3 years), along with development of professional skills and vision. Look at my various students' work alongside this page to see some of the work they've done and some of the assignments I've given. Cost is negotiable, but typically $125 per session (involving training, demonstration, critique, and assignments). Students often choose one meeting per week, some choose two to develop quickly. If you are interested in apprenticeship with me, we would have to work out a time and place for the training to occur, whether subletting in my studio building or at a student's own studio space. Contact me at ed.stitt010@gmail.com.