Teaching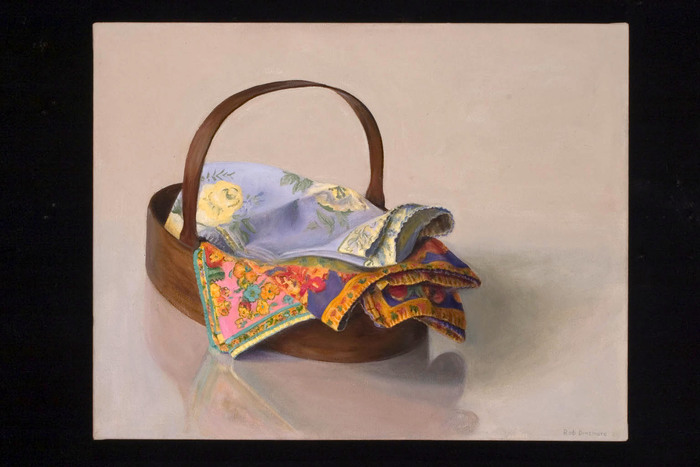 Fenway Drawing and Painting Class
This summer class is suspended until we have five students who have emailed me expressing their interest. Once I have five interested students I will email them with new dates and times.
This group class focuses on skill building for beginning to advanced art learners who want to develop their observational and figurative drawing and painting skills. The class would meet in the top parking lot of Larz Anderson Park in Brookline, MA on predetermined dates. In case of inclement weather, we may meet in my studio in historic Fenway Studios (30 Ipswich Street, Boston). Cost will be $75/class.
Email me at ed.stitt010@gmail.com, to learn more about the class.
I will no longer be teaching as a Visiting Instructor at Boston University for the class, Human Anatomy and Figure Drawing, which I taught for 13 years. It was a pleasure working for BU for that time, and I truly enjoyed the students and colleagues I had during that time.
Instead, I will be a full time Art teacher at Boston Trinity Academy, a private Christian prep school in Hyde Park, Boston, MA, for the foreseeable future. I will be teaching Middle and Upper School students art fundamentals.
Individual, Private Instruction
: I teach individually tailored lessons to growing students/artists. Cost is $110/hour for Zoom or Facetime meetings, $150 for in person, Face to Face meetings where I travel to their studio.
APPRENTICES
: I currently have two students working with me in my studio. I no longer have space for other students, though it may be possible to sublet space in other studios in the building. "Apprenticeship" involves rigorous training and skill development in drawing and painting from observation (usually taking 2 to 3 years), along with development of professional skills and vision. Look at my various students' work alongside this page to see some of the work they've done and some of the assignments I've given. Cost is $150 per session (involving training, demonstration, critique, and assignments). Students often choose one meeting per week, some choose two to develop quickly. If you are interested in apprenticeship with me, we would have to work out a time and place for the training to occur, whether subletting in my studio ($850/month, which includes instruction fee) or at a student's own studio space. Contact me at
ed.stitt010@gmail.com
if interested.